Suicide Squad: Kill The Justice League Delayed Until 2023
Posted by Batfleck Forever on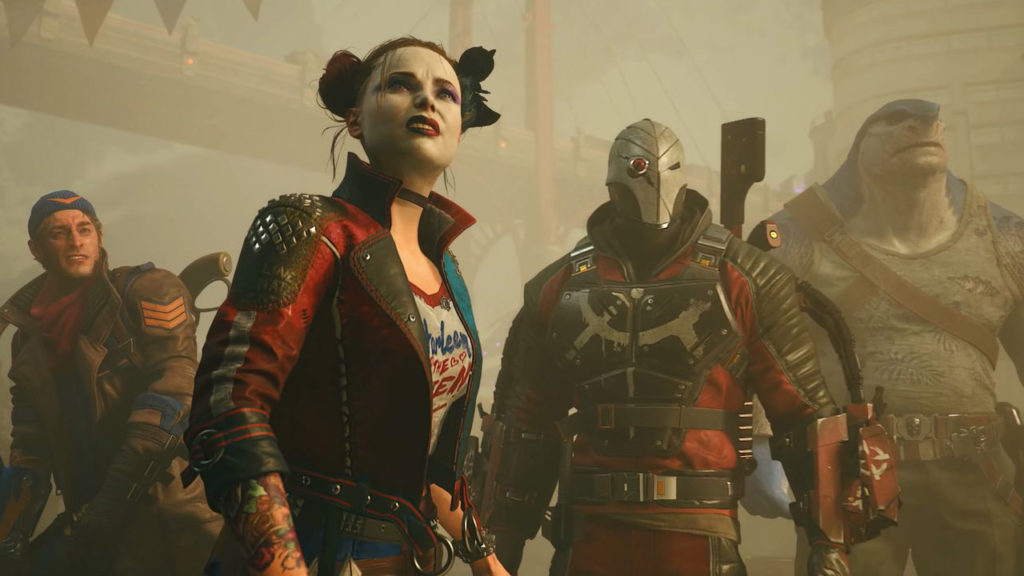 The upcoming video game Suicide Squad: Kill The Justice, made by Rocksteady Studios (makers of the Arkham series), has been delayed to 2023. The news isn't terribly shocking as games frequently face delays and have been even more so due to the effects of the pandemic. Still, it'll be eight years since the studios last game Batman: Arkham Knight by the time the game is release which is quite a while between releases. It's also interesting timing coming so soon after the delay of all four of 2022's DC films, but that's probably just a coincidence.
The game, which is coming to next gen consoles and PC, will allow you to take control of 4 Suicide Squad members: Deadshot, Harley Quinn, Captain Boomerang and King Shark. From what has been shown so far, the games aesthetic and gameplay kind of looks like a cross between Sunset Overdrive and Marvel's Guardians of the Galaxy.
Luckily, it looks like DC other big 2022 video game, Gotham Knights, which lets you assume the role of 4 heroes – Batgirl, Robin, Nightwing, and Red Hood – is still set to release this October. Fingers crossed there are no delays for that one.