James Gunn Talks Up Extended Version Of Peacemaker Justice League Cameo
Posted by Batfleck Forever on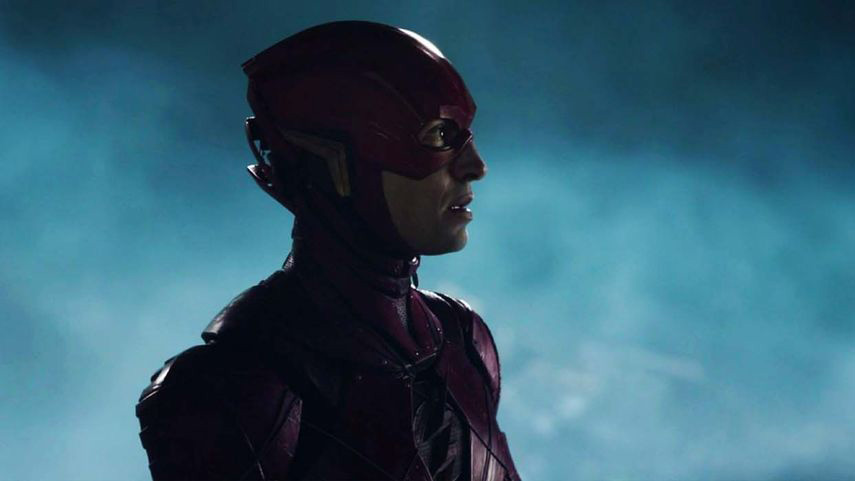 In a recent interview, Peacemaker creator James Gunn revealed that there was a much longer version of the Justice League cameo from the finale episode in which The Flash and Aquaman talk about how Aquaman has sex with fish, saying:
"I have tons of stuff I didn't use. Ezra went on – and I'm not kidding – for 16 minutes about Aquaman having sex with fish. It was really funny."

– James Gunn
I kid you not. This is what the DCEU has become. Superman having a poop fetish. Wonder Woman eye fucking people. And Aquaman having sex with fish.
I can't believe this is the guy (Gunn) they've given the keys to the DC kingdom to. Zack Snyder brought the Aquaman character out of being a joke and made him a badass. Now he's back to being a joke again. And yet we're told Snyder is the one who ruined these characters. Someone make it stop.