Jason Kilar And Ann Sarnoff Out At Warner Bros
Posted by Batfleck Forever on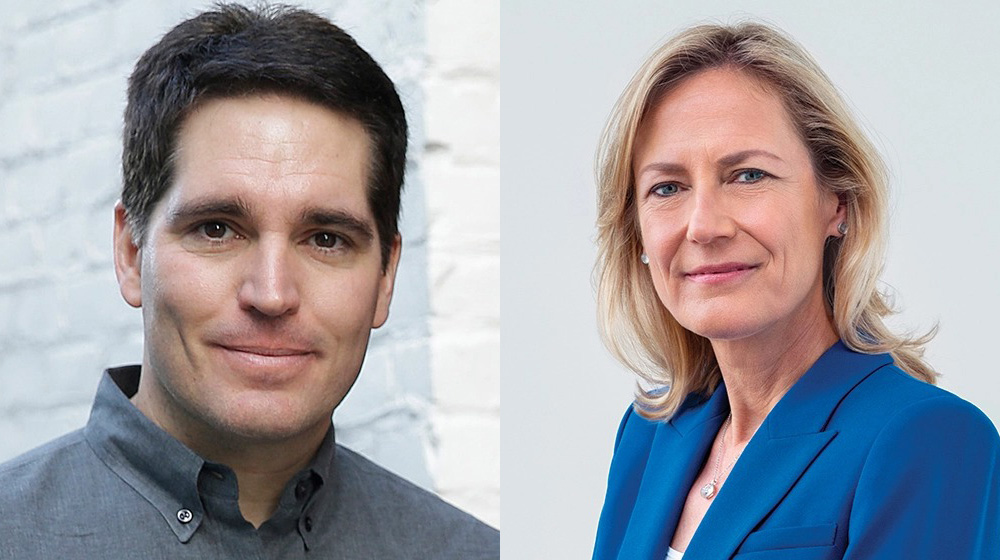 The Warner Bros. / Discovery merger is fast approaching (possibly starting as early as this Friday) and the rumor heading into it was that heads were about to roll. Specifically of interest to DC fans was the possibility that those employees most fervently against restoring the Snyderverse and responsible for the abysmal state of DC films were likely to be let go. This included Jason Kilar, Ann Sarnoff, Walter Hamada, and Toby Emmerich.
Well, it looks like that prediction is starting to come true as today it was announced that two key members of the WB clown table, Jason Kilar (CEO of WarnerMedia) and Ann Sarnoff (CEO of Warner Bros) will soon be stepping down and leaving the company.
When the Snyder Cut was announced Kilar was originally thought to be a champion for the Snyderverse as he positively engaged with the fandom up until its release. However, after release he turned a cold shoulder to the fans and never spoke of it again.
Perhaps that had something to do with the other person being let go – Sarnoff – who infamously deflated the hype surrounding the release of Zack Snyder's Justice League by calling Snyder fans toxic and letting everyone know the film was a "cul-de-sac" with no future and it would "complete Zack's trilogy." It was completely tone deaf. Every fan already knew Zack's story was a planned pentalogy, not a trilogy.
Talk about killing the hype. They couldn't even let Zack have his one moment without crushing everyone's dreams.
Kilar's decision to do day and date releases of WB's 2020 theatrical films on HBO Max, forgoing the traditional theatrical window, was also a costly decision that tarnished relationships with several high profile directors, including Ben Affleck, Christopher Nolan and Lana Wachowski. They even almost lost Denis Villeneuve until they agreed to give Dune a 45-day theatrical window. Snyderverse aside, anyone responsible for losing filmmakers like Affleck, Nolan, Snyder, a Wachowski, and almost Villeneuve, should not be working for the studio.
More announcements are expected to come soon so we can only hope Hamada and Emmerich will be next to follow. The fandom will absolutely go nuts when that happens.