Why All Eyes Are On The Batman Box Office Numbers
Posted by Batfleck Forever on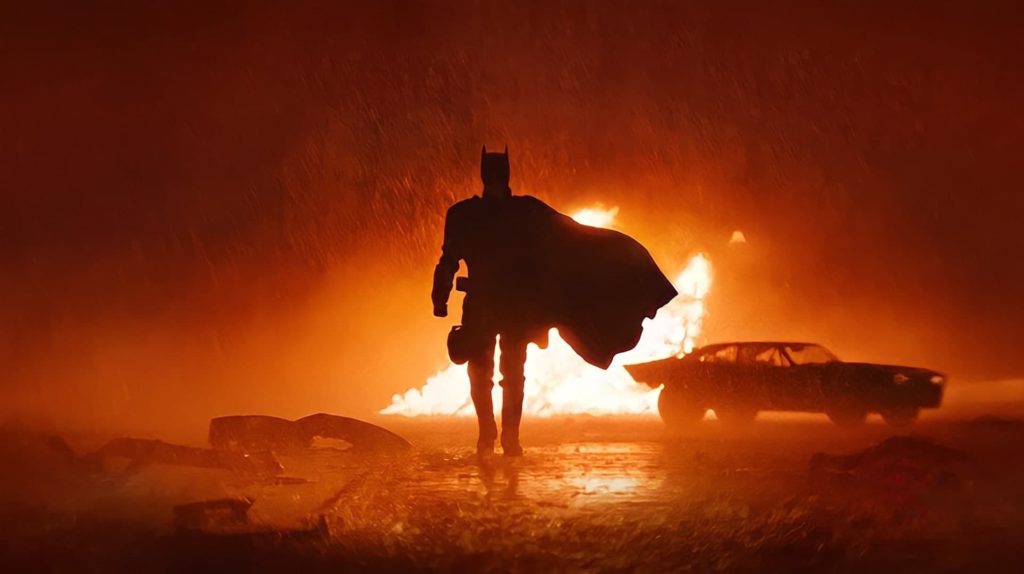 As the box office numbers for Matt Reeves "The Batman" come in fans in the DC community have been watching the results closely. The big question on everyone's mind is: will it hit the magic billion dollar mark?
Of course, those who liked the movie (along with the army of Robert Pattinson stans) are already ready to declare the film a success. Others are more skeptical, including a lot of fans of the Snyderverse.
But why? Are these just sour grapes rooting for the film to fail?
I don't think so.
A lot of people, Snyder fans included, actually liked the new Batman film. I think most want Reeves to get his sequels and would even be interested in the two planned spin off shows.
So what's actually going on?
It really all goes back to Batman v Superman. That film made $873 million and is STILL the 2nd highest grossing film in the entire DCEU. And yet, it was considered a colossal failure. So much so that the studio completely reversed course, ditched Zack Snyder's plans, and switched to a new direction full of "hope and optimism". For many, this seemed like an overreaction, but we were told it wasn't one because BvS should have soared to a billion dollars for having Superman and Batman in it alone.
Well, since then, WB released a disastrous studio cut of the Justice League film that was so bad they had to bend the knee and release the Snyder Cut to fix it, and then, as of late, all three of the most recent DCEU films – BoP, WW84, and TSS – lost money for the studio. I can already hear the shouts of, "that was because of the pandemic", but Spider-Man: No Way Home came out during the same period and had no trouble making about 2 billion.
The post-Snyderverse era has seen the kind of failure one would expect to once again bring about serious reactionary changes. I mean, how badly do these films have to do before WB takes action?
The Batman seems to be doing pretty good but will that be enough for WB? Wonder Woman 1984 got its sequel announced just two days after release despite being criticized badly, so it's interesting that The Batman, which seemingly has done better, hasn't had its sequel confirmed yet.
It's all very strange. We were told a whole universe of films had to be canned because a single film wasn't able to reach the billion dollar mark. What does that mean if The Batman can't do it either?
Ultimately, I think the film will probably do somewhere between 800-900 million, but it will be interesting to see how people react if it isn't able to even beat BvS's numbers. That's going to call into question a lot of the narrative that's been spun over the years.