Justice League Trailer and Poster Unveiled At Comic Con
Posted by Batfleck Forever on
Lord Snyder just dropped a special first look at the upcoming Justice League film over at Comic Con's Hall H and all I can say is DC just won Comic Con. Ezra Miller as The Flash was my favorite part of the trailer. Perfect casting.
To top it all off he came out dressed like Gandalf for the DC Comic Con panel.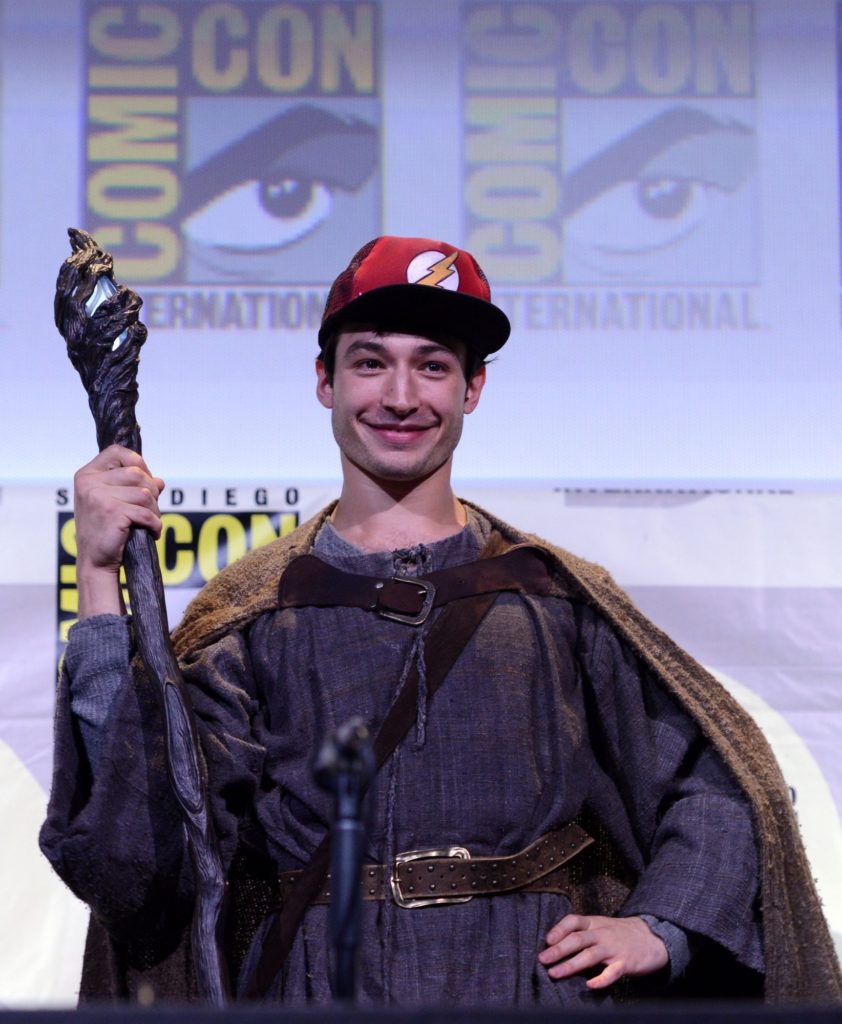 Dude cracks me up.
In addition to the trailer the first poster for the film has been released as well.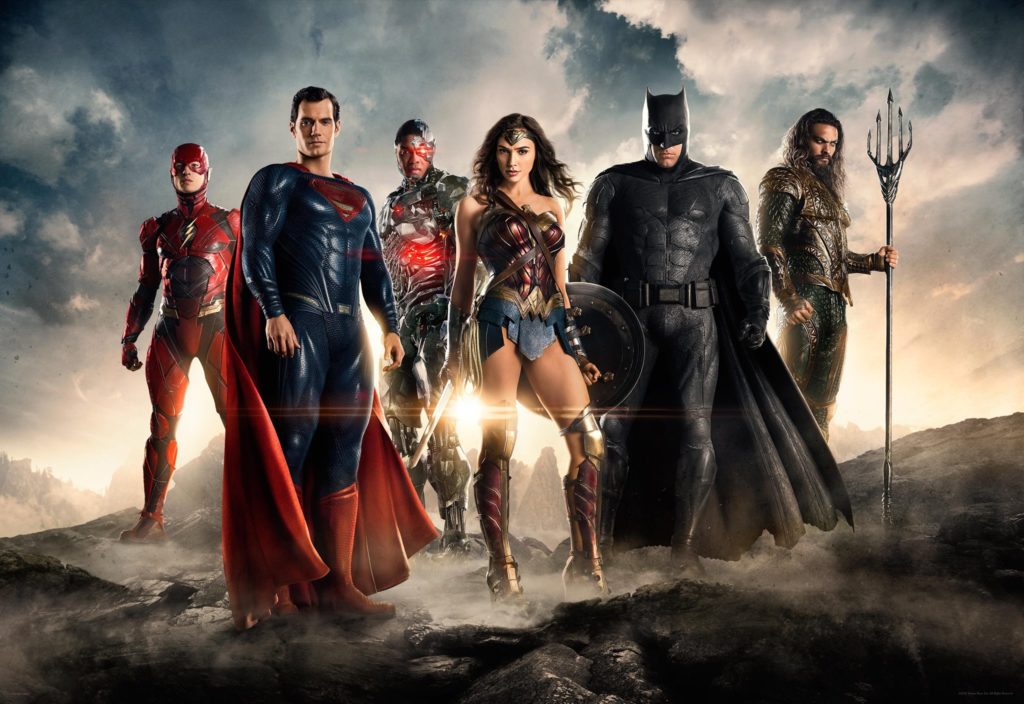 Perhaps most interesting aspect is the sight of our boy in blue Superman alongside the other League members. It's not really a surprise to anyone that Supes will be back but it's surprising Warner Bros isn't leaving any room for doubt in the marketing.