Ben Affleck Is No Longer Playing Batman
Posted by Batfleck Forever on
In news that isn't really surprising but, still devastating, Ben Affleck has stepped down from his role as Batman in the upcoming Batman film being directed by Matt Reeves. The film will instead focus on a much younger version of the character.
Affleck confirmed the news by tweeting how he's looking forward to seeing the film when it releases in Summer 2021.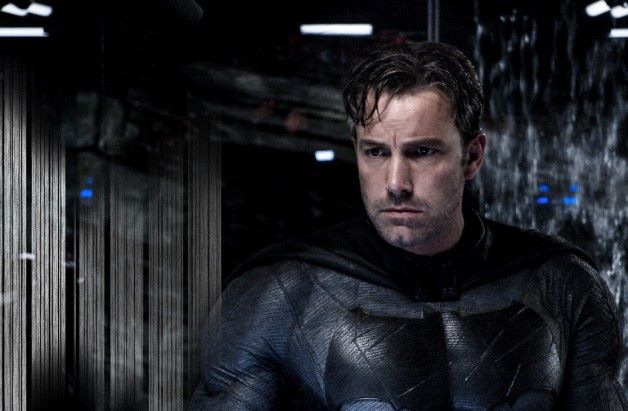 Ben's portrayal of this character in BvS meant so much to me.
His was a Batman who experienced all the pain and disappointment of this world, who fell into darkness but found his way back to the light (through Superman of all ways) and became a greater hero than he was before.
He made me believe that "Men are still good."